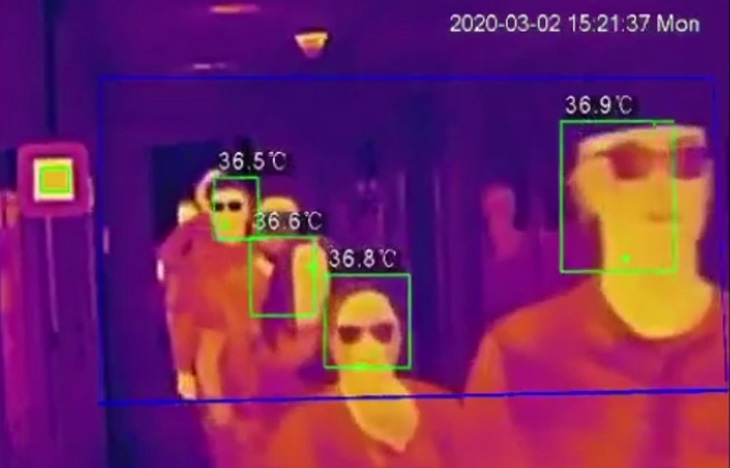 Thermal Body Temperature Measurement
Thermal cameras is capable of high accurate body temperature measurement ±0.3℃(with blackbody). Built-in AI algorithm for multi-person measuring up to 3m distance which enables fast and non-contact access.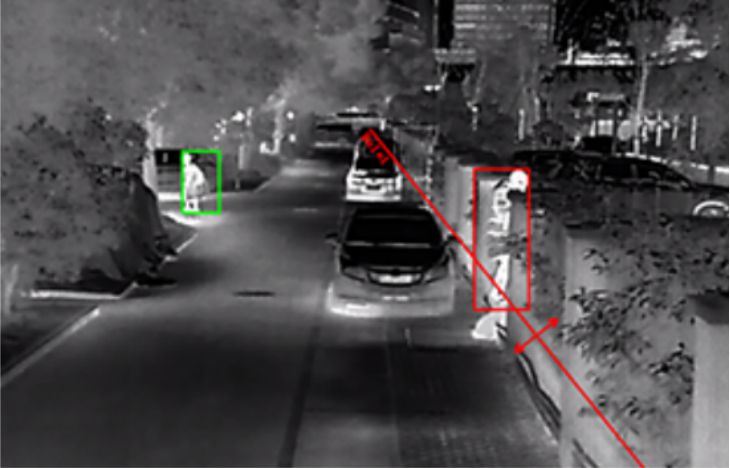 Perimeter Protection
Thermal camera can be utilized to form a perimeter intruder detection system, performing as an invisible wall. When installed at the recommended height of 5 meters, one camera can cover a 100 meters long fence. Whether it is day or night, as long as someone enters into a targeted area, a warning will be sent to the control center.